During today's photoshoot, I was testing out the Sigma 85mm f1.4 ART vs Canon 85mm f1.2L II lens. I used both lenses on the Canon 5D mkiv and have mixed up the photos throughout this blog post from both lenses :D I have a review video coming really soon on what I thought of the Sigma lens and how it compares to the Canon and will make another blog post with unedited images so you guys can see the difference!
But this blog post, I just wanted to share all the photos from this lovely photoshoot! I think the fact that you can't really tell the images apart is already a little hint into how amazing this lens was. Watch the behind the scenes of our photoshoot below & please subscribe to my YouTube channel if you haven't already! I release new videos every Wednesday and Saturday.
model amber @ priscilla's
makeup brea mulder beaute
video dan @ i make films
All photos are edited with my Disposable Film Lightroom Preset!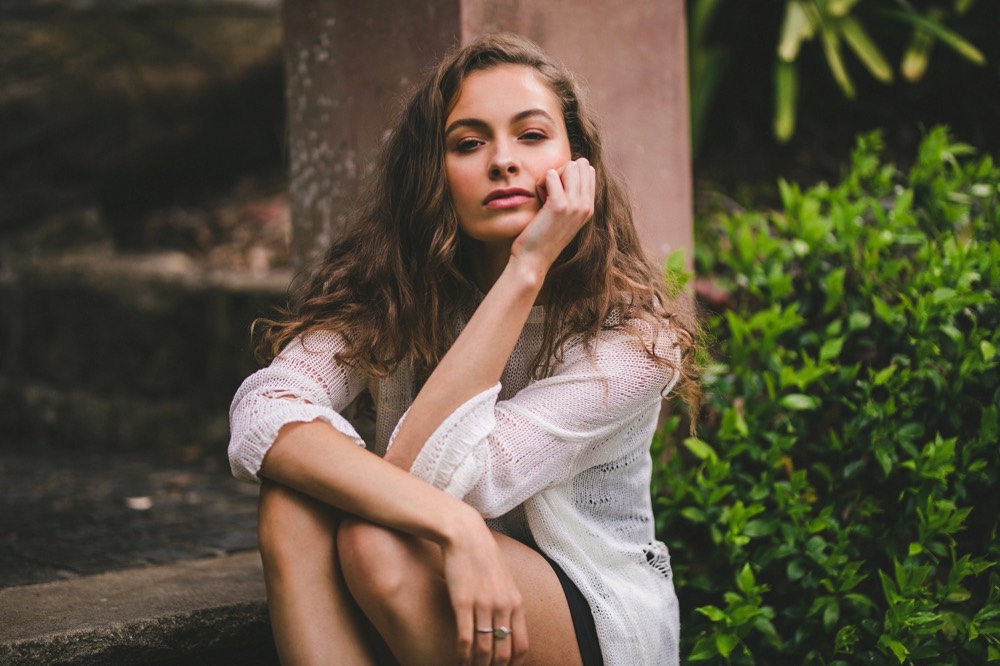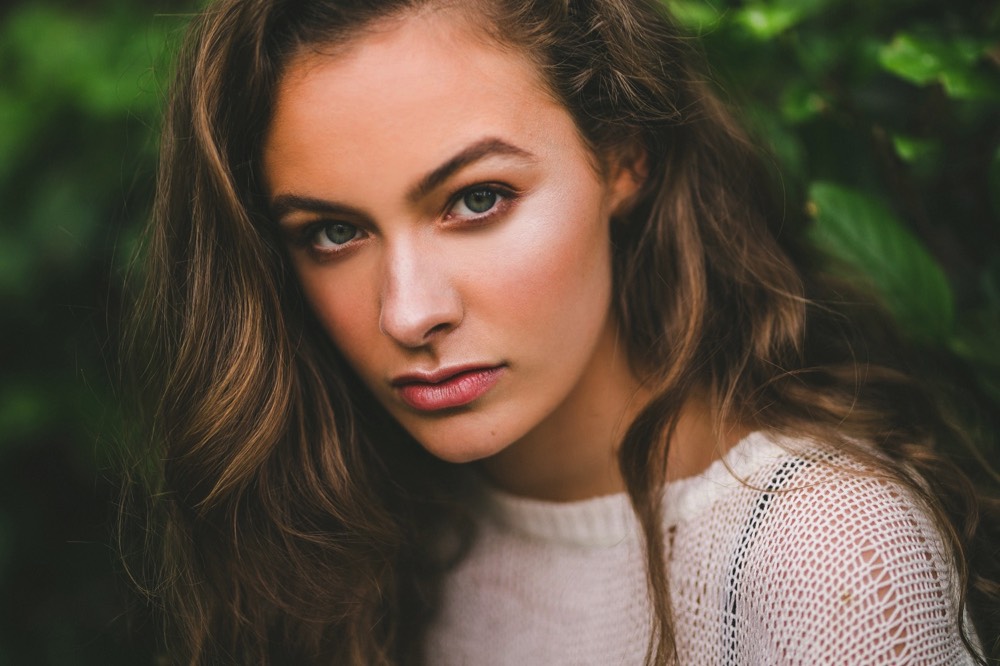 And check out my complete workflow speed edit video for this photoshoot below! Where I show you how I select/cull photos, organise them, edit them in Lightroom and retouch in Photoshop.