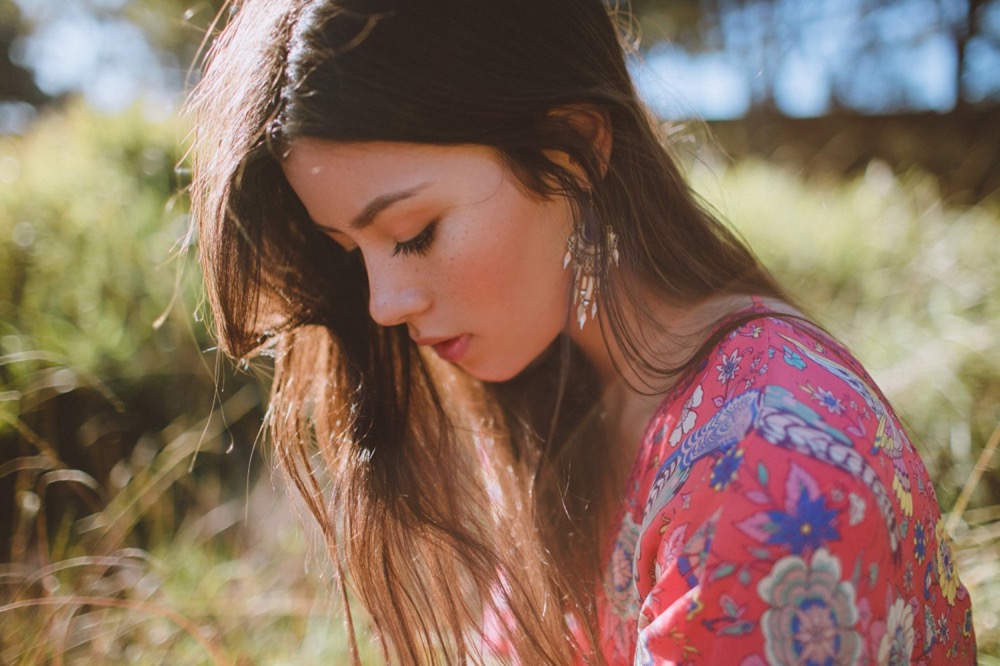 In today's video we compared a full frame camera, the Canon 5D mkiv to a crop frame camera, the Canon 7D mkii to see what the differences and similarities are. I had the Canon 35mm f1.4 on both cameras to start off with and we did a few different comparisons.
First up, I wanted to show the focal length difference on a crop frame to a full frame camera. I asked Mahalia to stand in one spot and I shot a closeup portrait on the crop frame first, then stood in the same spot to capture a shot on the full frame. We did the same thing again with a full body shot as well. I just wanted to mention that I accidentally had my aperture set to f2 for the full frame camera I'm so sorry! So please disregard what the bokeh looks like in these first 2 comparisons, we're solely looking at a the crop ratio of full to crop frame. The 7D mkii has a crop ratio of 1.6x compared to the full frame.
Next we took a few different portraits with myself moving around to fill the frame and get both cameras to look as similar as possible. Here we can see a few differences in the bokeh, the way light is rendered in the image, distortion, vignetting, dynamic range etc.
Finally, I kept the 35mm f1.4 lens on the full frame body and put the Sigma 24mm f1.4 lens on the crop frame to shoot a few pictures standing in one spot to see if the 24mm can capture a similar look to the 35mm on full frame. I talk about all my opinions and go into more detail of all the tests we conducted in the video which you can watch down below!
Please subscribe to my channel if you haven't already, I upload a new photography related video every single Wednesday!
model mahalia
hair + makeup lidija j
video dan podbierezki
All photos edited with my Florence Lightroom Preset!
standing in the same spot: full frame 35mm // crop frame 35mm
standing in the same spot: full frame 35mm // crop frame 35mm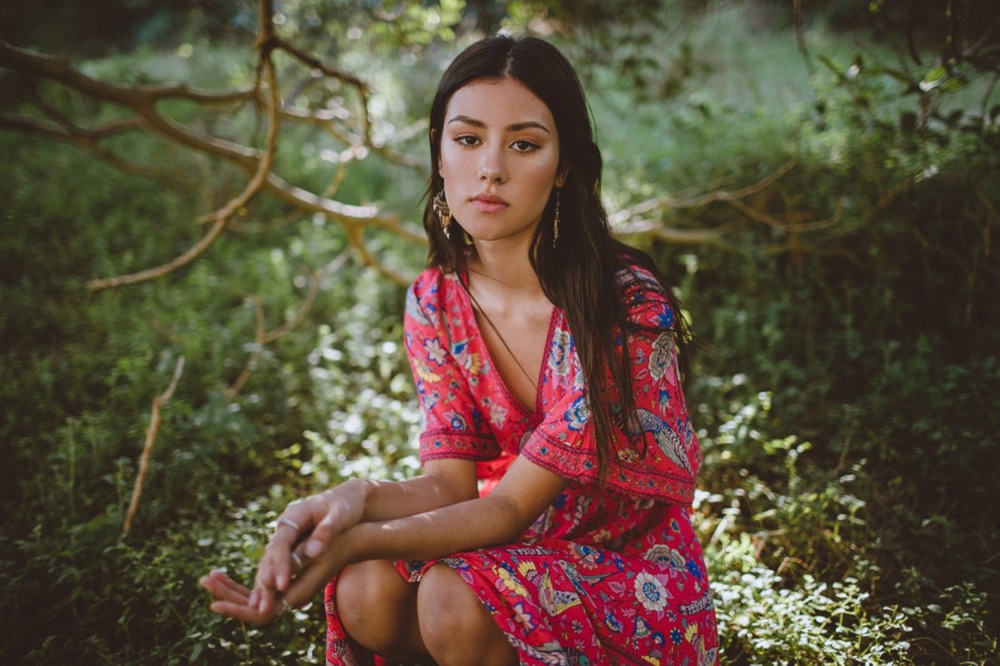 moving to fill the frame: full frame 35mm
moving to fill the frame: crop frame 35mm
before & after of my florence lightroom preset
full frame 35mm - raw & unedited
moving to fill the frame: full frame 35mm // crop frame 35mm
moving to fill the frame: full frame 35mm
moving to fill the frame: crop frame 35mm
autofocus test in harsh back light: full frame 35mm // crop frame 35mm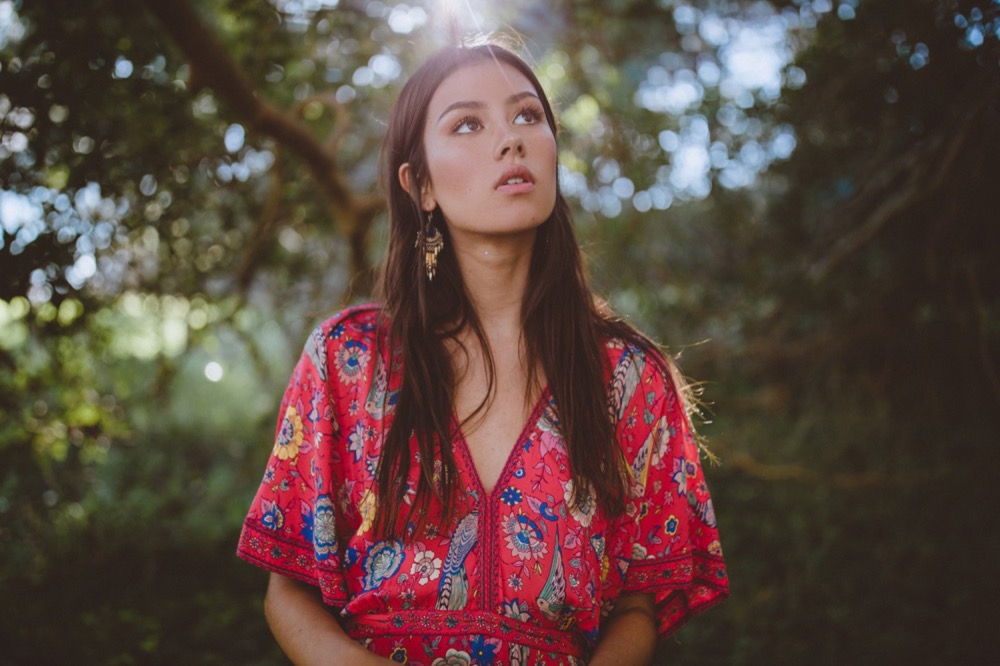 quality test: full frame Canon 35mm f1.4 II, raw & unedited
quality test: crop frame Canon 35mm f1.4 II, raw & unedited

standing in one spot: full frame 35mm // crop frame 24mm
standing in one spot: full frame 35mm
standing in one spot: crop frame 24mm